---
Translation and Photographs from Seva Reeti Preeti Vraj Jan Ki
---

Magsar Vad 9 - Utsav of Shri Vitthalnathji (Shri Gusaiji)
Various works by Shri Gusaiji

Shri Gusaiji's Bhashya on Brahma Sutras, which Shri Vallabhacharyaji could not complete.
'Tippani' Commentary on Subodhiniji of Shri Vallabhacharyaji.
'Prakasha' Commentary on Bhagwat-Tatvarthadip-nibandh, which Shri Vallabhacharya could not complete.
Commentary on Gayatri Mantra Bhashya
Commentary on Yamunashtakam of Shri Vallabhacharyaji
Commentary on Siddhantamuktavali of Shri Vallabhacharyaji
Commentary on Navaratnam of Shri Vallabhacharyaji
Commentary on Prema mritam of Shri Vallabhacharyaji
Commentary on Nyasa desha
Commentary on the Bhasya of Gayatri by Shri Vallabhacharyaji
Commentary on Madhurashtakam by Shri Vallabhacharyaji
Commentary on Vratrasura-chatusshloki
Commentary on 1st chapter of Gitagovindam
Vidvan-mandanam
Bhakti hetu nirnaya
Bhakti hamsa
Gita tatparyam
Gitartha-vivranam
Purushottama-pratistha-prakar
Letters to his elder brother
Letters to his sons
Various 'Vigyapti'
Vrajachary ashtapadi
Svapna darshanam
Guptarasa
Saundarya-padyam
Raksha smaranam
Rasa-sarvasvam
Chaturshloki
2nd Chaturshloki
Utsava-nirnaya etc.
Seva-shlokah
Shringar rasamandanam






1. In Gokul.

2. In Badi Baithak in Gokul.

3. In Brindavan : Bansibat.

4. On Shri Radha kund.

5. On Shri Chandra sarovar.

6. On Shri Chandra Sarovar : in phool ghar.

7. In Shri Jatipura : On Shri Mathura Nathji Mandir.

8. In Kamvan : On Shri kund.

9. On Prema Sarovar.

10. In Sanketvan.

11. in Shri Reethora (near Chandravali kund).

12. In Shri Karahala.

13. In Kotavan on Seeta kund.

14. On Shri Cheera ghat.

15. In Shri Bachavan : under Chokar tree.

16. In Shri Belavan. On the banks of Shri Yamuna.

17. On Shri charanaat.

18. In Shri Adel.

19. In Gauddesa . In the house of Narayandasa.

20. In Shri Soramji. Near Shri Mahaprabhuji's Baithak.

21. In Godhra. In the house of Nagjibhai.

22. In the house of Mahidharji Phoolbai.

23. In Shri Asarwa. In the house of Bhaila kothari.

24. In Shri Khambat. On Narayana Talab.

25. In Jamnagar In the house of Bala Badarayana.

26. In Shri Gaga Gurugadh.

27. In Shri Dwaraka near Shri Dauji's Mandir.

28. In Shri Dwaraka. In the Mandir of Rama Lakshman(Baradia).

Baithakji of Shri Vitthalnathji - Shri Gusaiji
Stotra
Shri Sarvottamastotram
Shri Vallabhashtakam
Shri Sphurat-Krsna premamrtam / Saptashloki
4 Arya
2 Paryanka
Shri Yamunashtapadi
Bhujanga prataap ashtakam
Shri Radha-prarthana-chatuhshloki
Shri Gokulashtakam
Shri Lalitatribhangi-stotram
Shri Swamini-prarthana
Swaminyashtakam
Shri Balakrshn ashtakam
Shri Swamini-stotram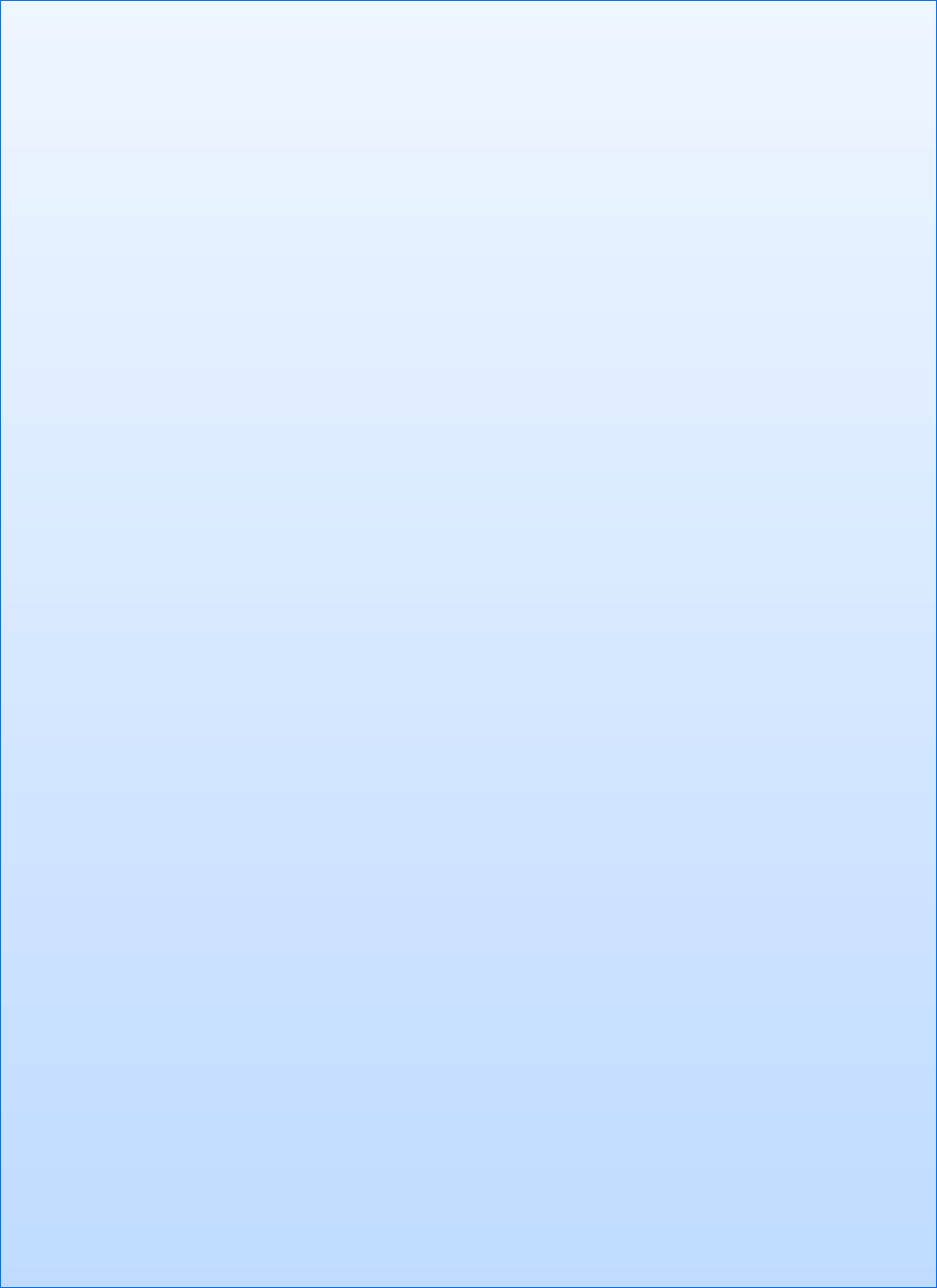 ---

---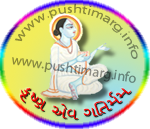 Also Visit